I'm here to help you dive deeper into your passions, and actually make a living doing what you love.
My Story
2007 - At 18yrs, with $5k in my pocket and knowing not a soul outside my small town I hit the road to L.A! I wanted out of the norm, so I left Seguin Texas, and started an adventure that led me to achieving my wildest dreams in Hollywood! I became a working actor frequently visiting the studios for work. However, soon I found myself on the other side of those dreams. I was ready to start the next chapter of my creativity.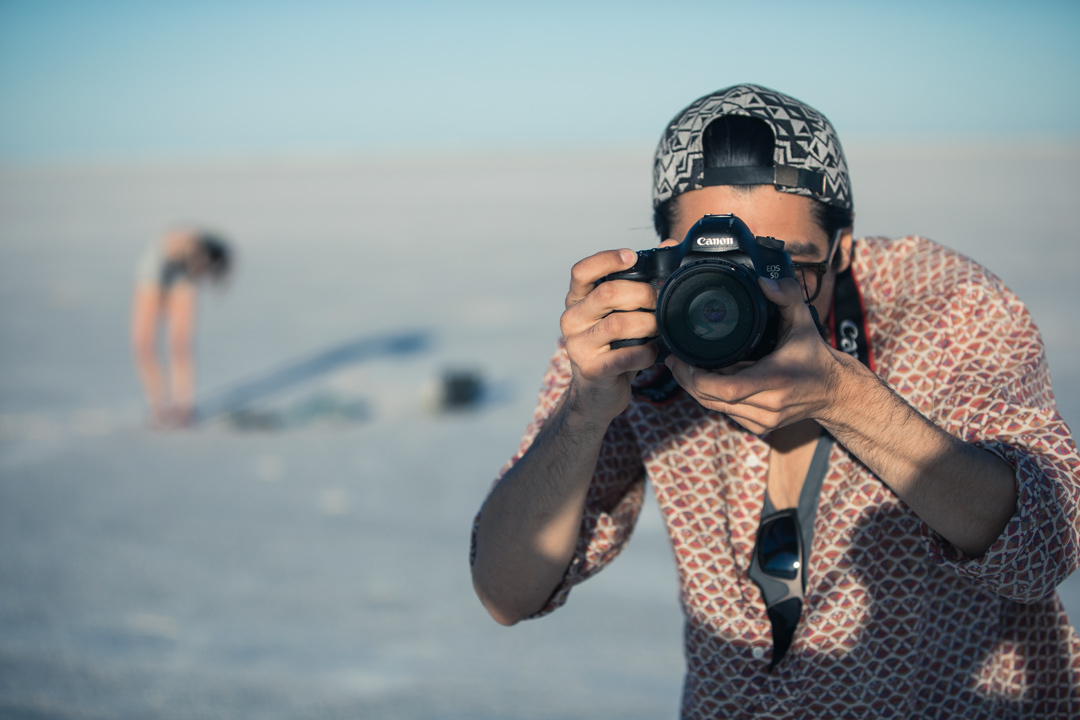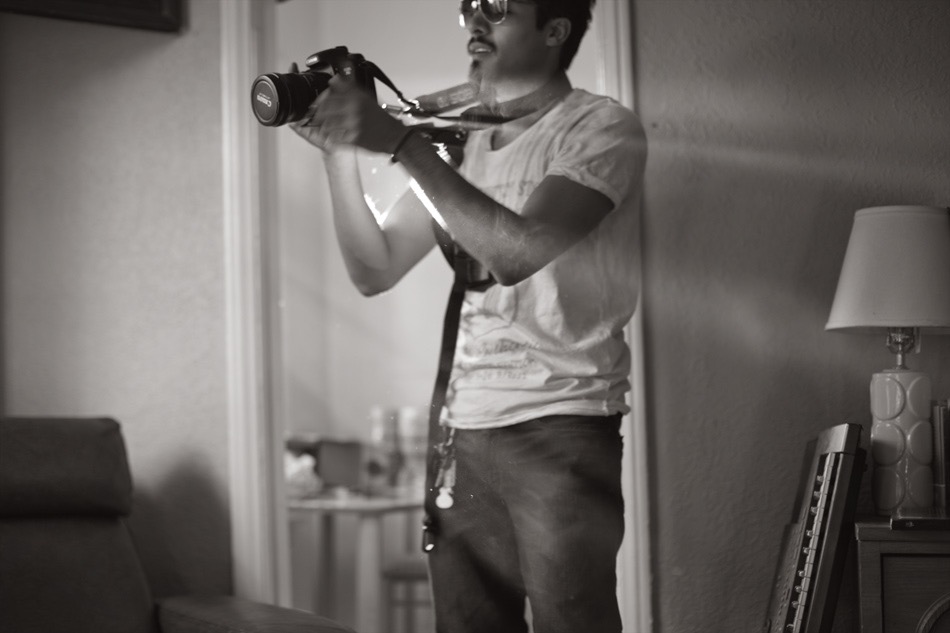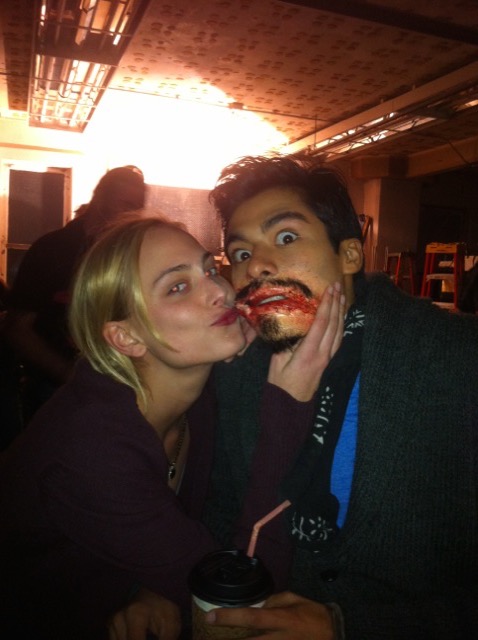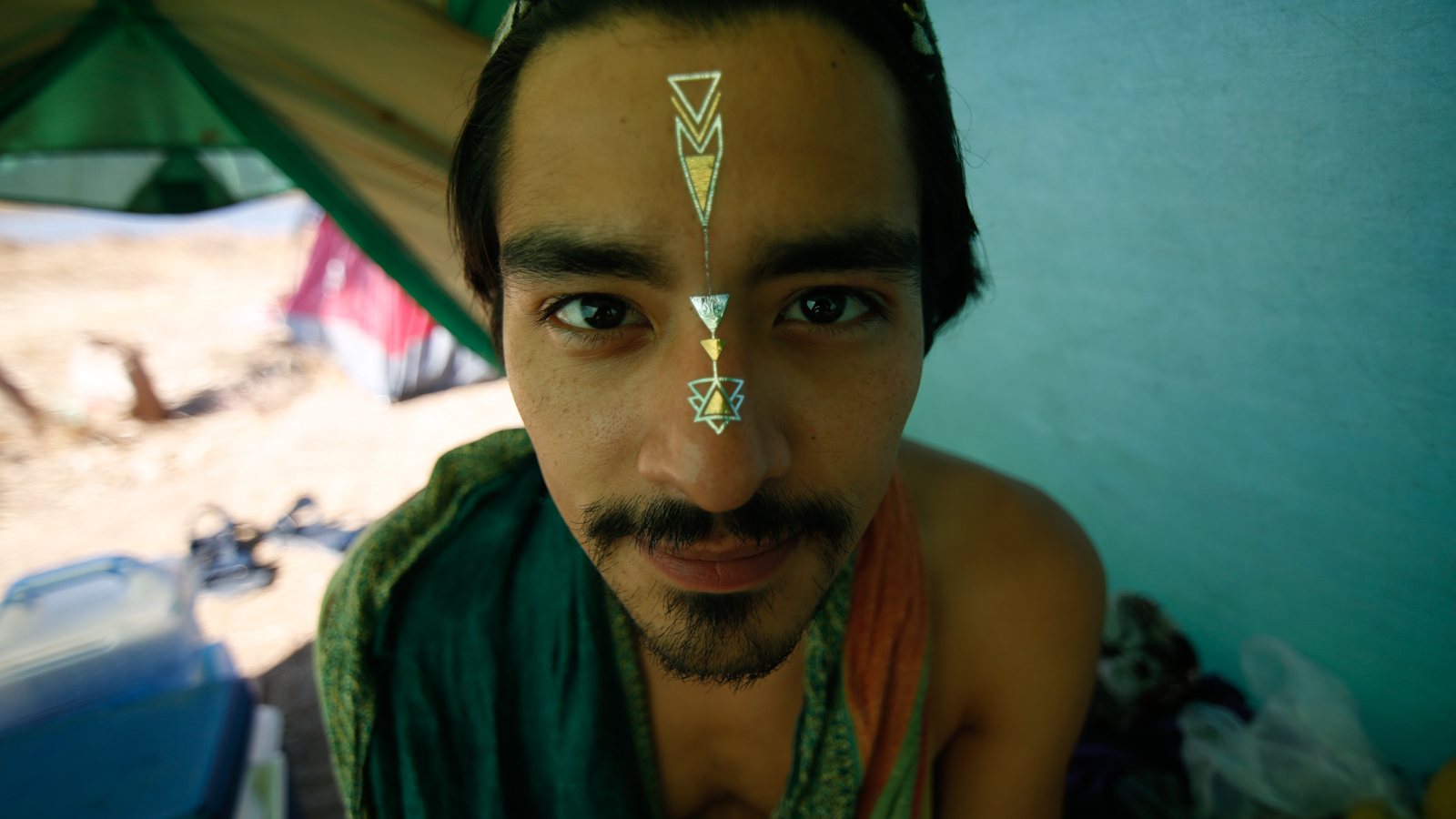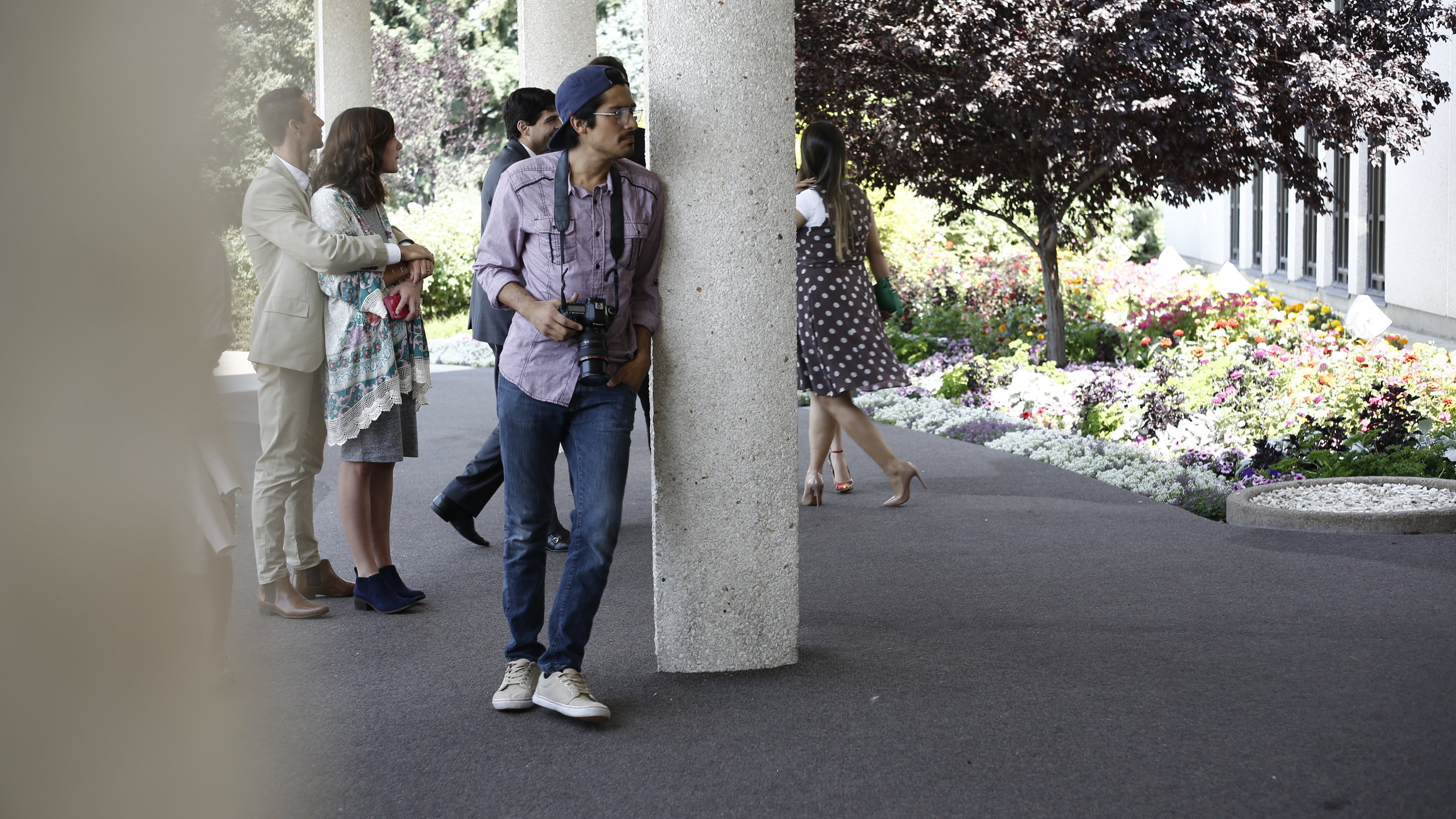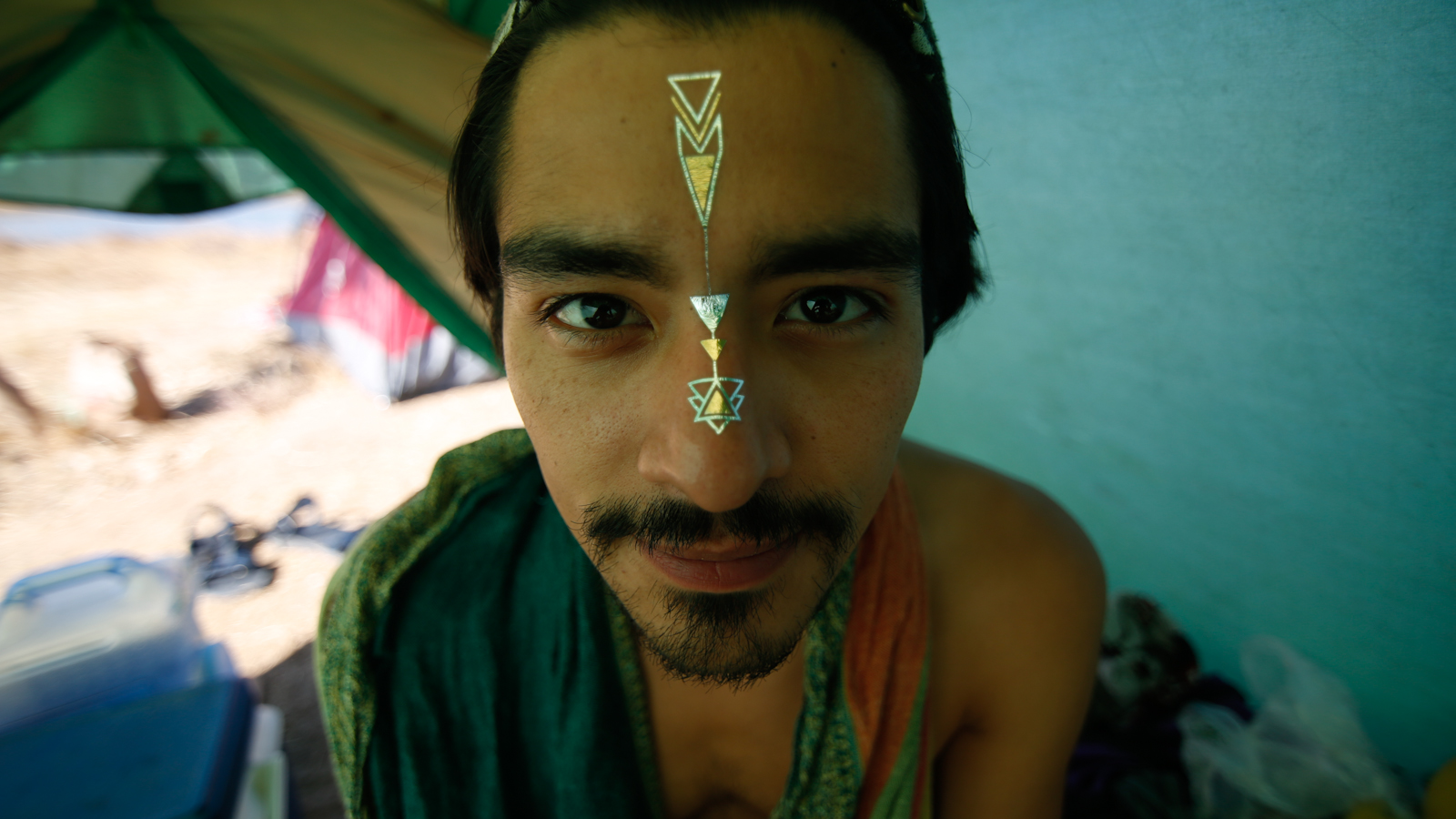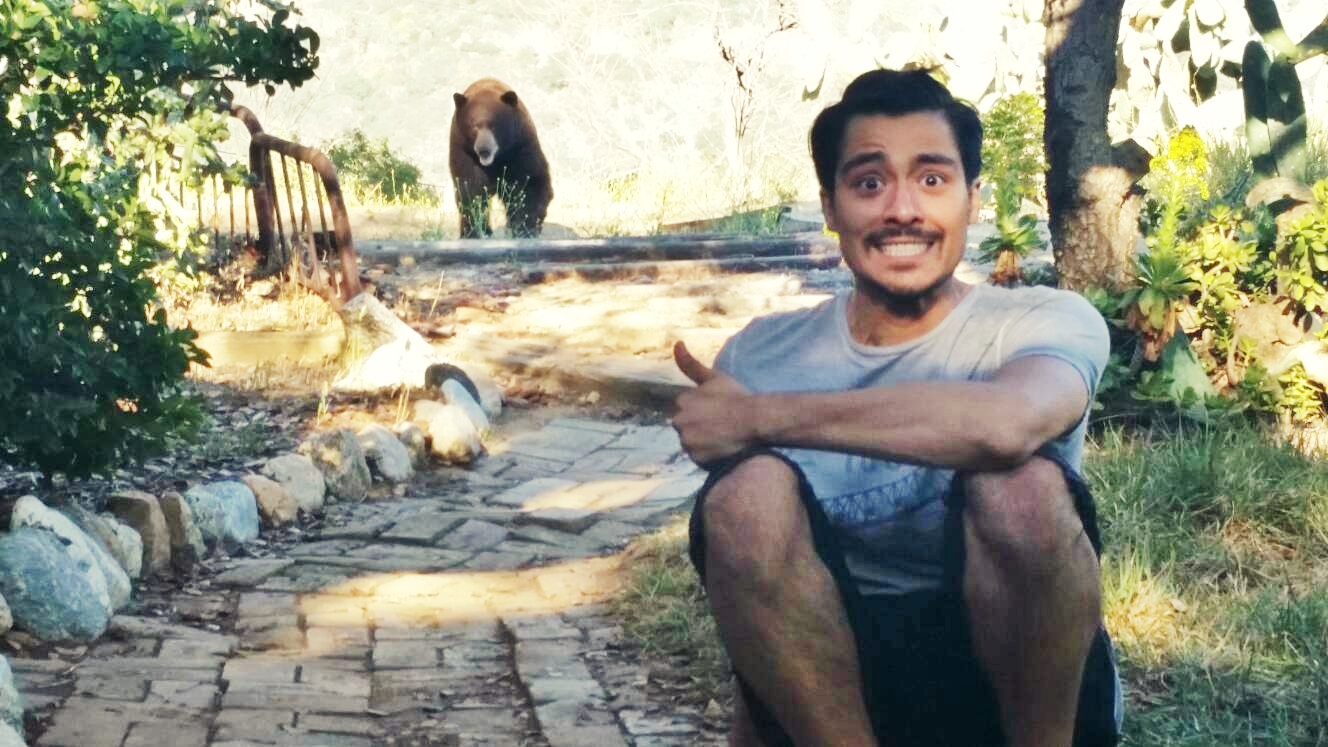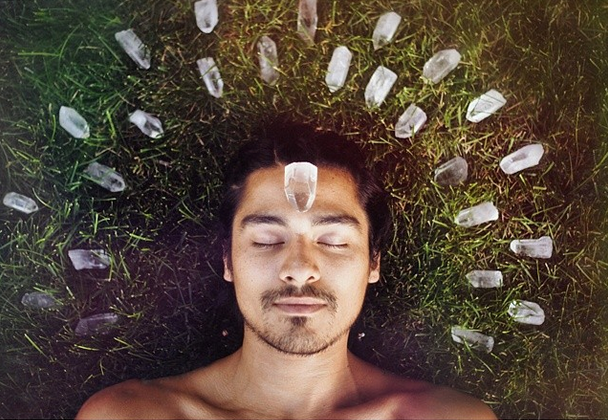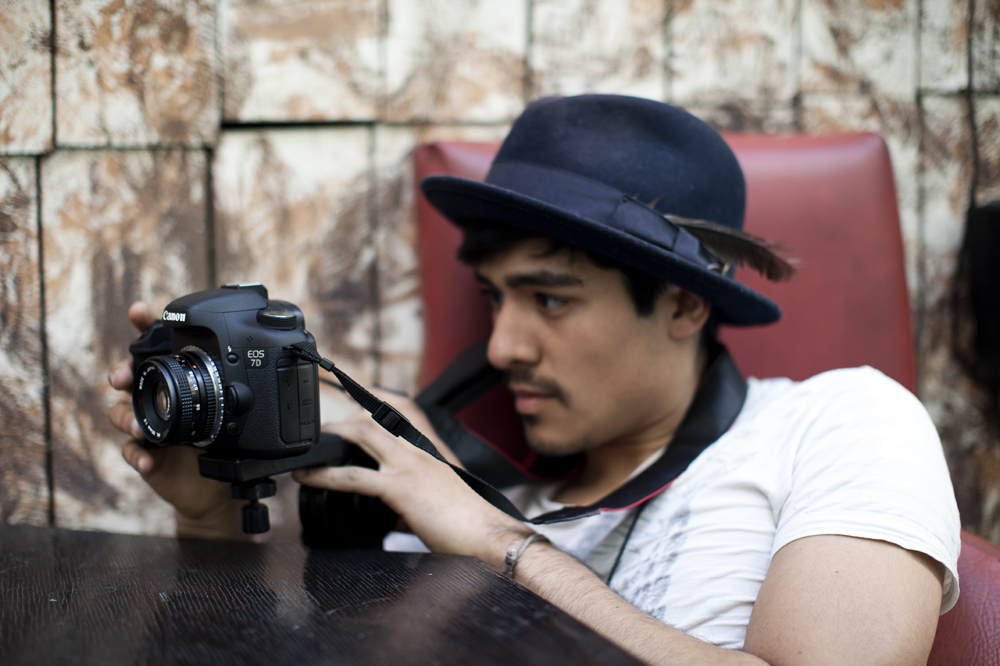 2010 - I take the money I have from my acting gigs and purchase a my first DSLR camera, computer, and some lenses… I had no idea. Soon I got hired to create Vlog content where a partner and I created over 200 video together!
2013 - My next venture is at hand.. I meet Glow a love of creation and art lead us to developing a relationship that touched many over the years. Our brand is called Wired And Stoned, we have grown a following using instagram, youtube, and facebook. Google "dreadlocks" we will be the first image result. It now allows us the freedom to follow our creative flow as we build and create new ventures.
2018 - After stepping into my healing journey and re-evaluating my past experiences both spiritual and business. I am ready to share my knowledge, to assist you on your journey towards sharing your gift and growing your own personal brand.
I am like so many of you out there I've been called a dreamer and a little silly for chasing those callings, however… I'm here to tell you. I am living the dream, and I'd love to share it with you.
-Lobo-
Joshua De La Garza